Hey guys! I'm almost on holiday, so some more interesting posts should be coming up shortly (or at least some longer ones) but whilst I'm still dead tired I thought I would share some of my favourite K-Dramas with you, because they're great for procrastination and keeping you up way past the time you meant to go to bed. Enjoy!
---
CHIEF KIM/ GOOD MANAGER
If you like comedies with hilariously over-the-top characters, an office setting and next to no romance, this is the drama for you! It deals with "Chief Kim" who is hired by a company thinking he will pretend not to see the financial corruption, but who ends up inadvertently thwarting the company's horrible schemes. Watch it here.
---
STRONG WOMAN DO BONG SOON
A cute romance accompanied by a fight against an unknown, deranged kidnapper, this is also a hilarious drama. If you like adorable female bodyguards with super strength, adorable romances, and a side of horrifically creepy bad guys you'll love this drama! Watch it here.
---
BLOOD
Going into the more sci-fi/paranormal type of genre, if you like vampires that don't sparkle or live in coffins, but are the product of science, antagonists who are just a nasty piece of work, and don't mind getting your heart ripped to pieces, this is an amazing drama. Watch it here.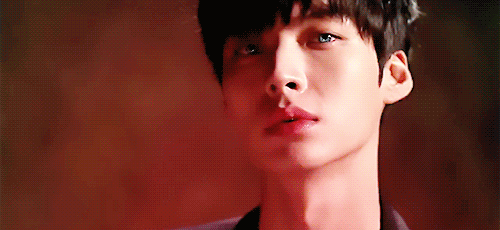 ---
What are some of your favourite dramas or TV shows? Let me know! Happy watching, Keira x.