It's that time of year again when I read all of the goals posts in the world, procrastinate doing my own by reading even more goals posts, and then finally post my own! I thought long and hard about these goals, and I edited x changed them a lot, so hopefully these should be good and push me just enough in the right direction! Without further ado, let's begin!!!
---
READING GOALS
---
I decided to be a bit reasonable, but still challenge myself, with my goals this year, as I am trying to yank myself out of a 2-year slump (slowly easing hasn't been working). Therefore, I have decided on five reading goals that I really want to accomplish this year!
---
GOAL #1: READ MORE INTERNATIONALLY
Being internationally-minded is so important to me, and I wanted this to be reflected more in my reading this year. Reading books written by authors from different countries not only gives an insight into the culture and attitudes of that country, but also opens me up to a whole load of literature that I have been missing out on!
To help us accomplish this goal, Adele (@bookishdella) and I are hosting the International Reading Challenge 2020! If you're interested in reading more internationally this year, please check out the reading challenge!
---
GOAL #2: READ MORE CLASSICS
Over the past two years, whilst my reading has been slumpy, something I have been reading more of than ever is classics! This is 99.9% because of my English Literature class where I have to read a lot of books in two years (I think it's around 13, which is a lot for a sixth form read: junior/senior year of high school English Lit class). That class will obviously finish when I graduate, which is happening in MAY!!!
I won't be studying English at university, so unless I read classics on my own it just won't happen anymore, and seeing as 2/5 of my favourite books from last year were classics, that would be a shame! Therefore, I am making it a goal to read more classics this year, and I will be participating in the #CLASSICSCOMMUNITY READING CHALLENGE 2020 in order to make this happen! TBRs for this challenge as well as the International Reading Challenge are forthcoming.
---
GOAL #3: READ MORE BOOKS IN GERMAN.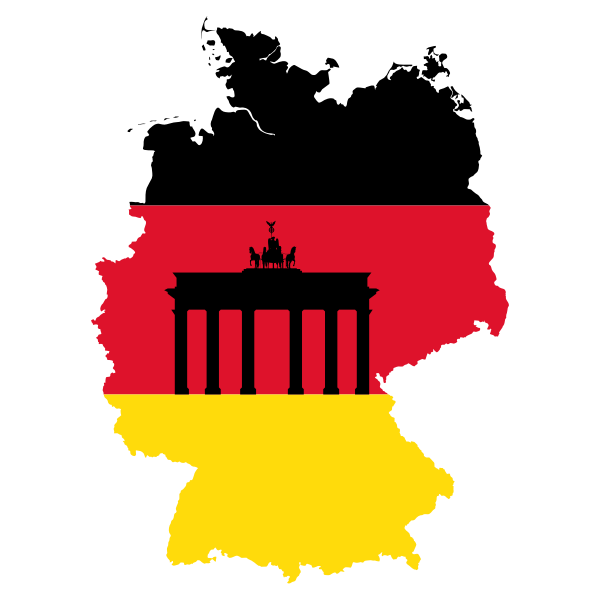 If you didn't know, I'm pretty fluent in German, but English is my mother tongue, and I typically read in English, not German. That being said, reading in German helps me keep up the language which I don't use that often. Plus, I have quite a few unread books in German on my TBR, so this goal should help me get through some of those! I believe I only read one book in German last year, and that was required reading, so really reading anything in German would be great!
---
GOAL #4: READ MORE BOOKS PUBLISHED THIS YEAR.
I think I bought maybe 1? 2? books that were released in 2019, and I certainly didn't read either of them. It's not that there were no new releases, I just wasn't really paying attention to them (or anything to do with books and blogging, let's be honest). This year that will be different! To start, I will be posting about my most anticipated releases of the year soon, so please keep an eye out for that!
---
GOAL #5: READ MORE NON-FICTION.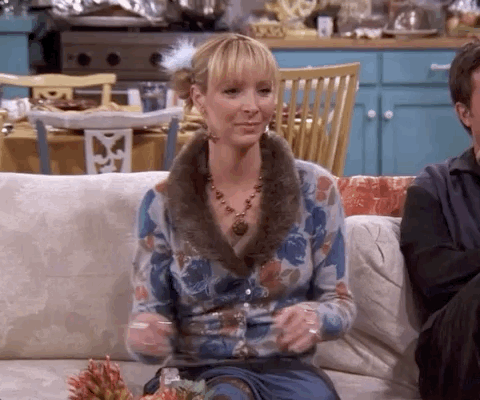 One thing I did read a lot of last year was non-fiction. Unfortunately, none of it took any books off my TBR… it only added more. And none of it counted for Goodreads either. Not that these are the most important things, but they do reflect something which does matter: I bought and got interested in a lot of non-fiction last year, none of which I was able to finish because I had to skip to the pages with relevant information for the paper I was writing and then move on to the next one!
This year will be the year that I read some of these amazing books from COVER TO COVER and absorb all the knowledge!
---
BONUS GOAL: PARTICIPATE IN READING CHALLENGES AND READ-A-THONS!
Now this is sort of a sub-goal, one that I will partially use to meet other goals, but it is also something I would like to focus on doing a bit more in 2020! If you know of any fun or exciting ones, please tell me about them!
---
BLOGGING GOALS
---
I don't have many blogging goals this year, but I want to sort of 'rediscover' blogging, and hopefully do it better than before! I've been on a 6 month+ unofficial, unannounced hiatus, but now that I'm back I want to make this blog something I'm more proud of. Hopefully that means more creativity, and maybe some more critical posts, discussion posts etc. I might also do some travel related stuff later in the year, as well as continuing to share my thoughts on music! Essentially, there are three C's I want to achieve when it comes to my blog in 2020: CREATIVITY, CONSISTENCY AND COURAGE!
---
And those are my goals! I have some personal ones and stuff, but let's not air my dirty laundry on the internet (I'll save that for when I actually reach the goals). In the meantime… leave me a comment about your goals!
What are your goals for 2020?
Do you know of any reading challenges or read-a-thons that I should participate in??!
Happy reading,
Keira x.